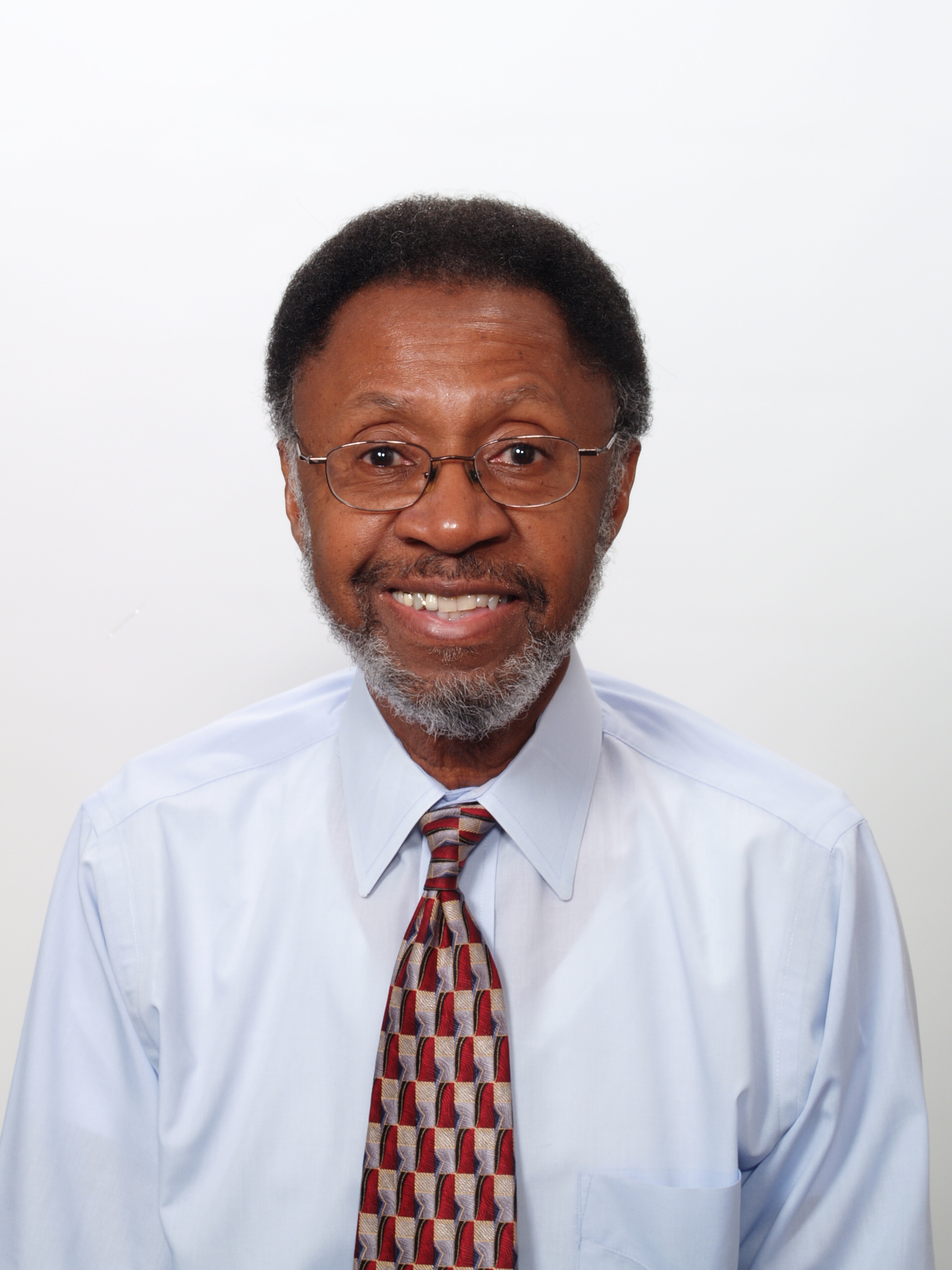 On December 29, Bill Anderson died, suddenly and unexpectedly, while mountain biking in Hawaii. He was first and foremost a husband, father, and brother, and his family bears the brunt of his loss. But Bill was also a social scientist – a natural hazards researcher – and the entire community of hazards researchers and practitioners has experienced shock and grief in the days and weeks since. The pain is not going away.
That's because the label social scientist/natural hazards researcher understates the case. It's a bit like saying Mahatma Gandhi worked a loom, or that Martin Luther King was a preacher, or that Steve Jobs worked in IT, or that Marie Curie did a little physics, or that Yo-Yo Ma plays cello. Doesn't quite capture what's afoot.
You see, Bill wasn't run-of-the-mill. Even at a young age, he was a distinguished academic at Arizona State University. He left that position to take over the National Science Foundation's natural hazards portfolio, where he led and shaped the hazards research community for more than a quarter of a century. He stepped down to help establish a disaster management portfolio at the World Bank. Then followed a decade at the National Academies of Science, where he served as staff director for the Disasters Roundtable. At the time of his death, he was nominally retired, but remained active, including pro bono work on several advisory boards.
It might be tempting to gloss over that career path. But please don't. Take a moment; reflect on it. Start with ASU. Bill was tenured faculty; he could have remained there and enjoyed an influential and at the same time comfortable career that would have brought him widespread personal recognition. Instead he chose another path – one offering considerable uncertainty, bureaucracy, and obscurity – all in the name of moving the field forward, providing opportunity for job satisfaction and recognition to others… and not incidentally, making the world a safer, better place.
A sociologist surviving, even prospering in an engineering directorate of a major federal research agency, for over 25 years? To do this, Bill had to be competent! And indeed, he proved extraordinarily effective in this role. He not only used his position to establish a community of practice in natural hazards, but also to shape that community in important ways. For example, he ensured that hazards experts didn't compartmentalize their work but instead bridged the divide between research and practice, between the advance of knowledge and societal benefit. He fostered a culture that aimed at resilience in the face of hazards for everyone, regardless of gender or age or income level or ethnic background. He promoted balance across the geophysical disciplines, engineering, the social sciences and policy. He encouraged place-based initiatives that would complement top-down, federally-based approaches. He didn't see disaster experience as domestic only, but extending across national borders. He didn't see ethics as a merely regulatory exercise but instead a moral imperative.
In all these respects, the current community of practice today reflects this stamp of his nature.
For good measure, Bill took on his World Bank role to help that institution take hazards into account when making investment decisions. At the Academies, he helped position the NAS/NRC for the major, groundbreaking studies they've done in recent years on building resilience to hazards and climate adaptation.
Throughout these years, Bill had been consistently enthusiastic about encouraging young people to enter all aspects of the field, and helping them along, especially in the early stages of their careers. Perhaps it's best to let him speak to this subject in his own words. Yesterday and today the Coastal Hazards Center (a DHS Center of Excellence co-led by the University of North Carolina at Chapel Hill and Jackson State University) has been working through its annual meeting. Bill had been on their Board of Advisors and so participants led off by remembering Bill and his contributions. They also reflected on his keynote talk to the same group on the same occasion from a year prior, in January of 2013. He focused on education and identified seven key educational principles. Here, in bulletized form, is the essence of his thinking, taken from the CHC website:
1.opportunistic recruitment of promising candidates for careers in hazards research and practice
2.mentoring provides the basis for success in either a career in research or practice
3.much essential learning occurs outside the classroom
4.start educating students as early as possible (through programs such as the Summer Research Experience for Undergraduates sponsored by NSF)
5.continue education beyond terminal degrees
6.students should be offered significant responsibilities
7.good mentors provide students linkages across the cultures of the hazards field
Bill Anderson also drew attention to the need to:
1.increase the participation of women and underrepresented minorities in hazards research and practice
2.encourage stakeholder agencies to continue their investment in hazards education, such as FEMA' s Higher Ed Program
If Bill were alive today, he'd probably be adding, "I miss you all and want you to miss me too. But if you really want to honor my memory, one good way to do it would be to get on this seven-point agenda and make it happen."
We're on it, Bill. See you in heaven, where there'll still be natural extremes (they make The Creation interesting!)… but no natural disasters.