AMS Past President Jon Malay has just edited a must-buy volume, with the compelling title, Partly to Mostly Funny: The Ultimate Weather Joke Book.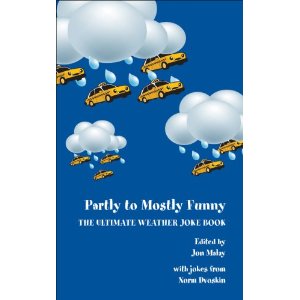 Lourdes Avila, author of Taken by Storm, 1938: A Social and Meteorological History of the Great New England Hurricane, will also be returning.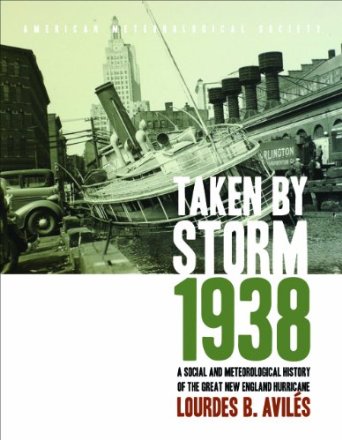 And I'll be back, shamelessly shilling copies of Living on the Real World: How Thinking and Acting Like Meteorologists Will Help Save the Planet.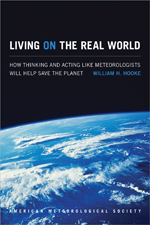 We'll all three be at the AMS Resource Desk, centrally located in the exhibits area, from 2:45-4:00 p.m.
Please stop in! We'd love to see you there.